NEIGHBORHOODS
WITH OVER 30 YEARS OF EXPERIENCE, ELITE INTERNATIONAL REALTY HAS THE INSIGHTS AND KNOWLEDGE TO THE MOST PRESTIGIOUS AREAS IN SOUTH FLORIDA.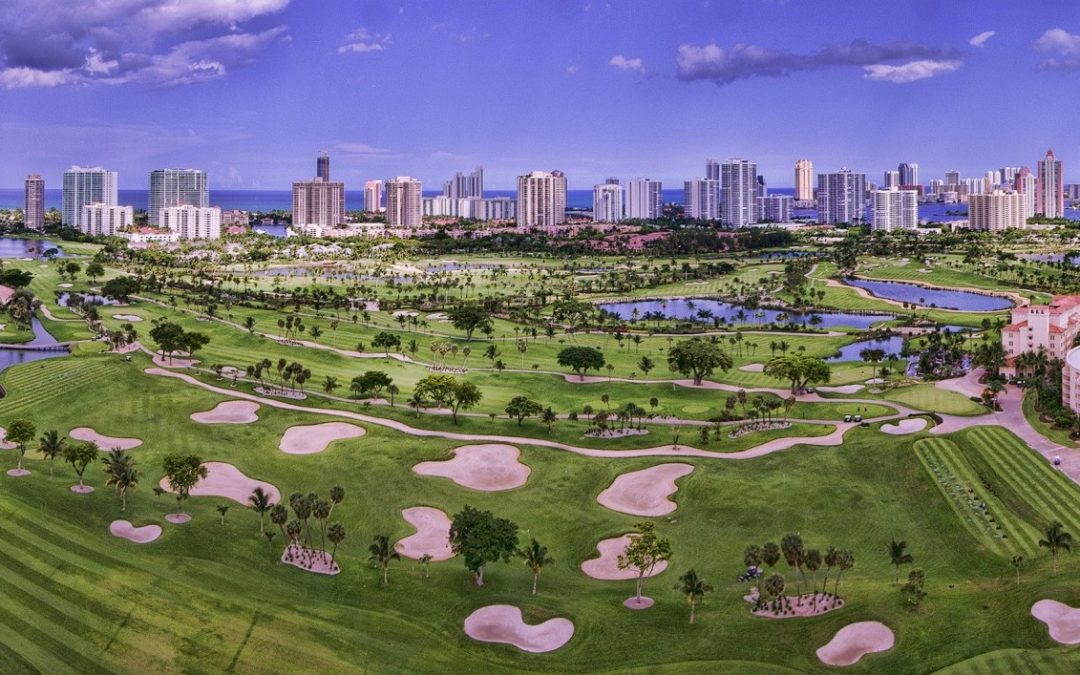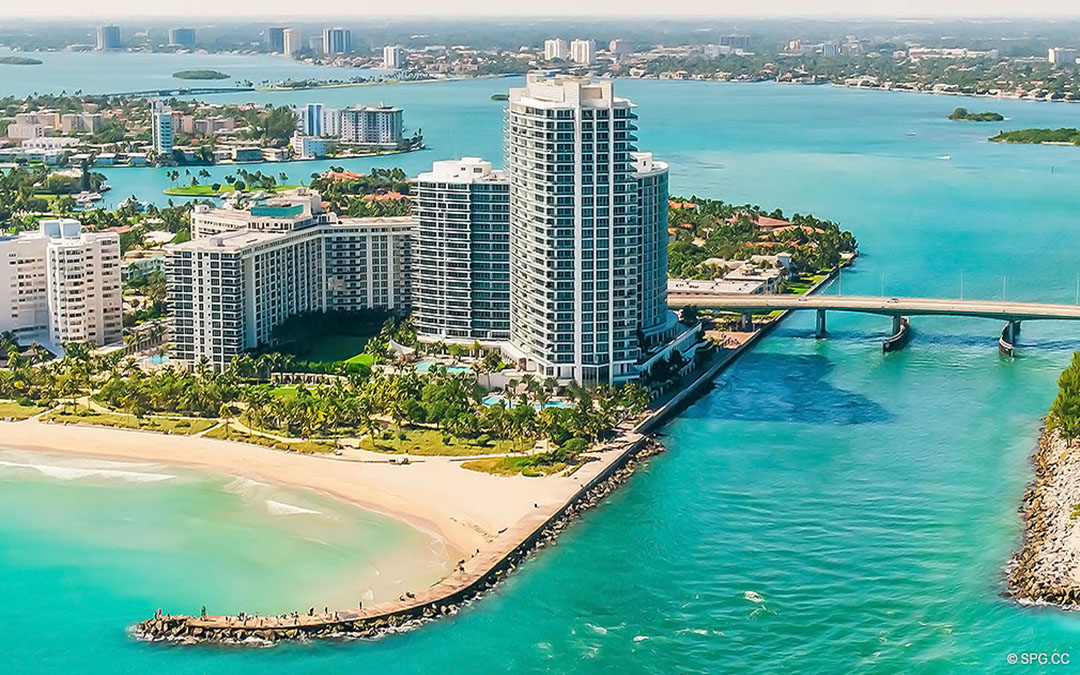 COMMERCIAL DEALS
Elite has a team of dedicated commercial Realtors whose only task is to research, study and introduce to our clients these unique opportunities.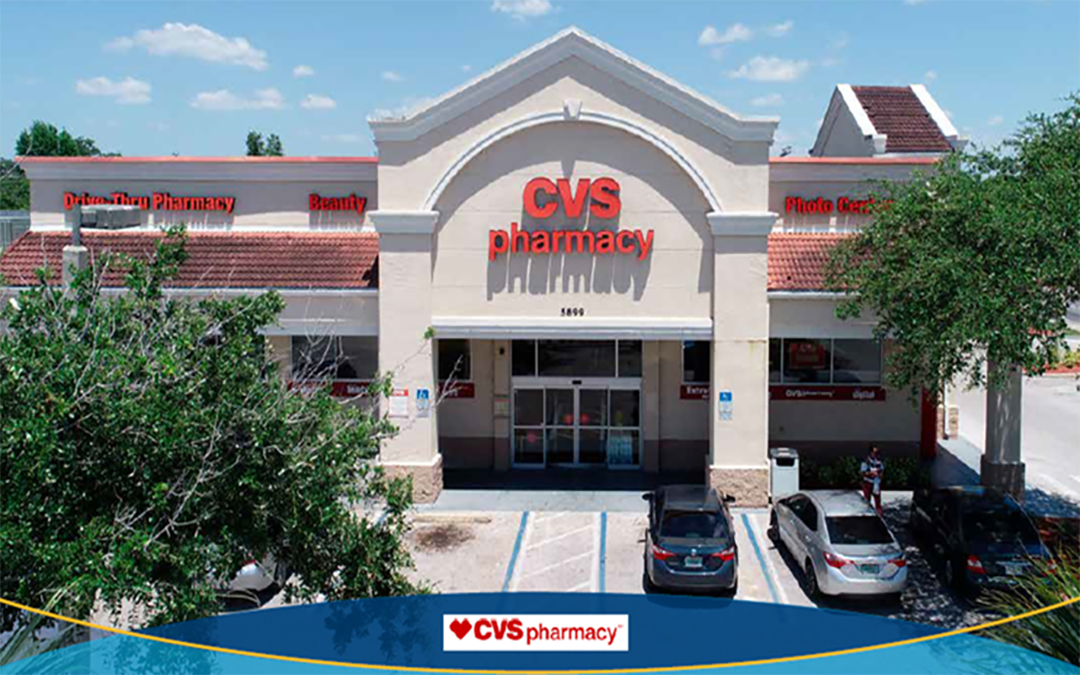 CVS (NNN) Orlando, Florida Triple-Net (NNN) Tenant is responsible for the Three key expenses of the property: - Property tax, insurance, repairs and maintenance - Long-term lease - Increasing rent over the lease term - No management necessary El inquilino es...
read more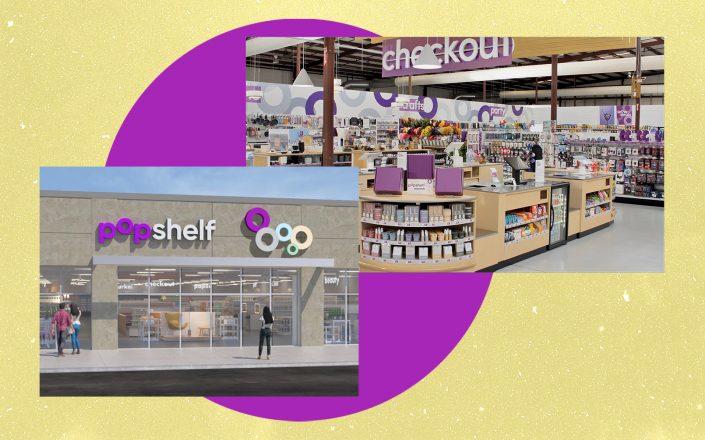 Dollar General is launching a new brand aimed at higher-income earners — and keeping the focus away from the "dollar" in its name. The new brand, Popshelf, will still sell inexpensive products in its stores, with most items priced at $5 or less, the Wall Street...
read more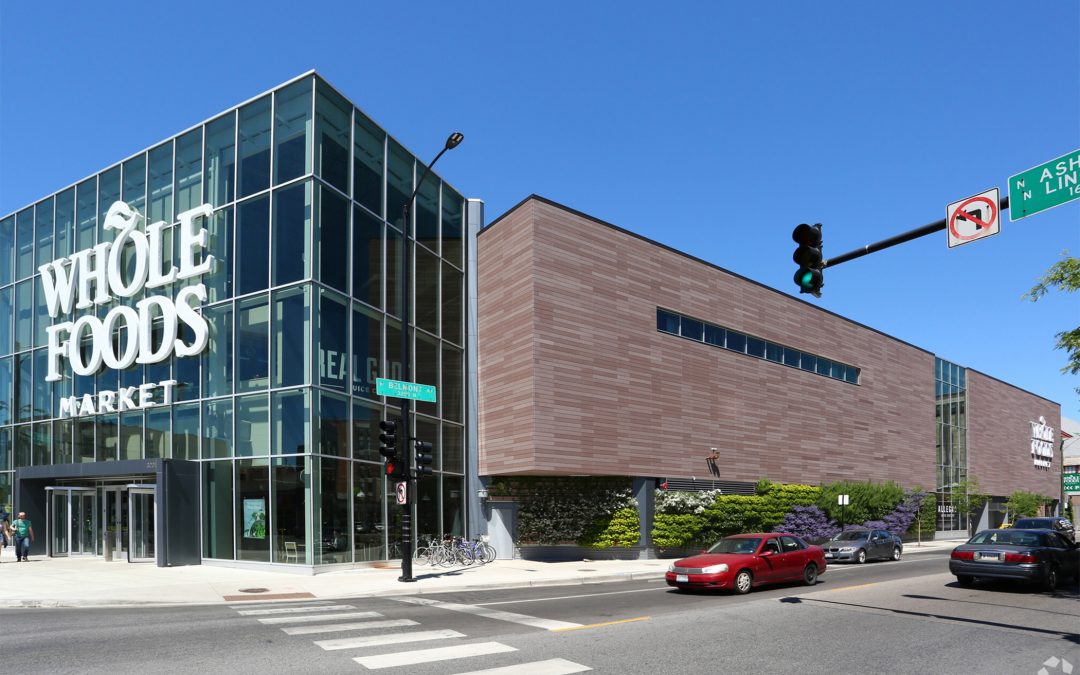 The pandemic's devastating impact on the U.S. retail real estate market keeps growing, with bankruptcy and store closings mounting. In the first three quarters of 2020, preliminary data now shows the U.S. retail market recorded 37 million square feet of negative net...
read more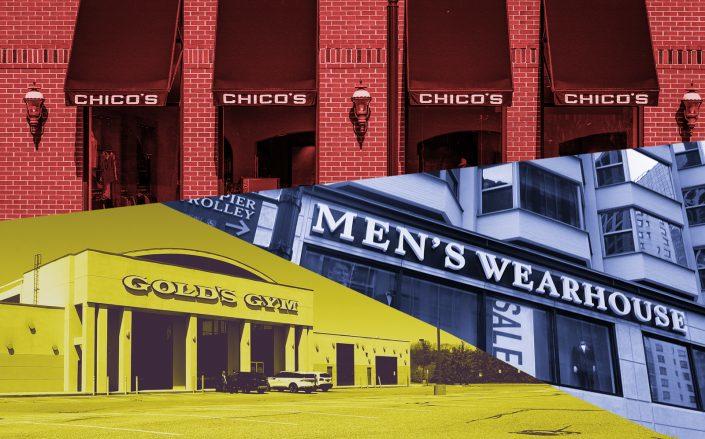 While national chains still face financial woes, there are some signs of recovery within the retail sector — particularly in categories such as gyms and clothing stores. National retailers paid 86 percent of their September rent, according to the latest Datex Property...
read more
Something is wrong.

Instagram token error.